Masterpiece Fine Art Auction This December 2022 Featured 127 Valuable and Unique Artworks
Nov 30, 2022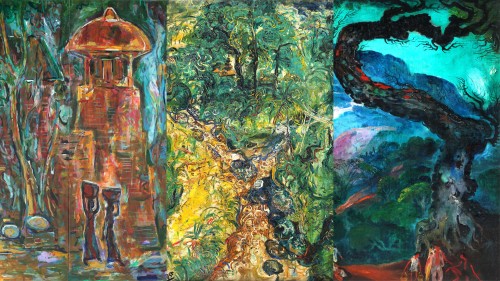 Closing off this incredible year of 2022, MASTERPIECE Auction is proud to announce our December 2022 sale featuring 127 valuable and unique artworks. With the extraordinary qualities of the artworks offered in this sale, MASTERPIECE is optimistic that a lot of collectors will be participating in this sale. All of the artworks offered have gone through a meticulous process of curation, have notable provenances, and are of the best collections of artwork for art connoisseurs and collectors.
MASTERPIECE: Southeast Asian, Chinese, Modern & Contemporary Art will be held from November 30th 2022 to December 9th 2022 in an online-timed manner, and will be closed on December 9th 2022 in a live auction format. Participants can follow and bid online at auctions.masterpiece-auction.com.
"In this sale, we acquired some of the best works with incredible provenances, and are included in many popular literature books. Some of these works are by Affandi, Hendra Gunawan, Arie Smit, Heri Dono, Ivan Sagita, A.D Pirous and many more." Kevin Raharjo, Director of Masterpiece Auction.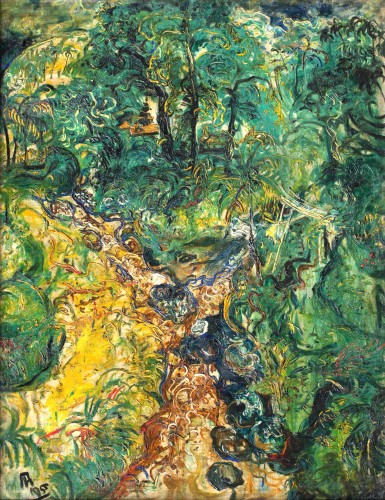 Firstly, we have a beautiful and rare work of Affandi dated from 1955. Titled "Campuan", this work is included in the literature "Painting collections of Adam Malik" by Liem Tjoe Ing on page 69. Adam Malik was Indonesia's vice president in 1978-1983, during Soeharto's reign of leadership. He is an art connoisseur who acquired a large collection of Indonesian masters' paintings.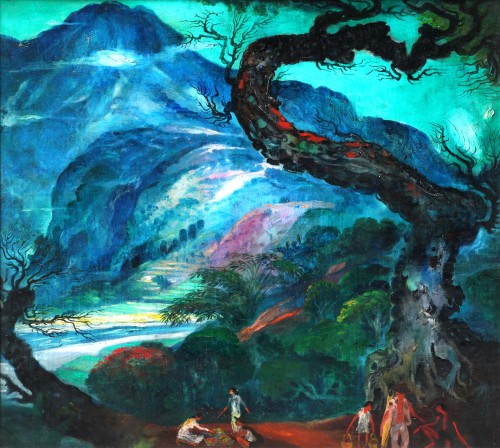 Next, we have a rare Hendra Gunawan titled "Panorama of Parahyangan". Spanning 82cm x 92 cm, this work is also included in the literature "Painting collections of Adam Malik" by Liem Tjoe Ing on page 45.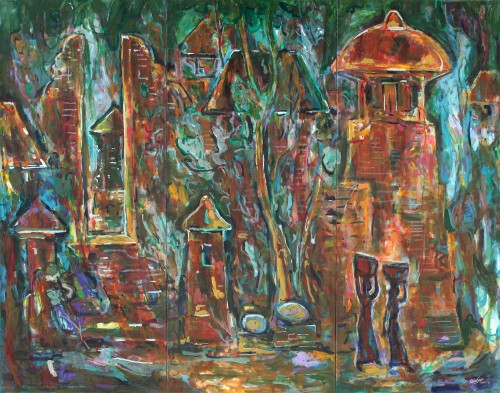 Then, we have one of the masterpieces by Arie Smit spanning 150 x 192cm and dated 1976. Titled "Brown Shrine", this work is included in the literature Sutejad Neka karya Drs. Sudarmadji page 63. This is the largest and the best Arie Smit piece that Masterpiece has ever auctioned in more than 23 years, and is definitely one of the best Arie Smit works out there.
Additionally, this sale also offers outstanding works by Han Snel, Lee Man Fong, Rudolf Bonnet, Basoeki Abdullah, But Mochtar, Widayat, Sunaryo, Srihadi Soedarsono, Zhou Chunya, Ahmad Sadali, Ivan Sagita, and many more.
For more information regarding online catalogue, condition report, viewing appointment or any other enquiries, please email to: info@masterpiece-auction.com or contact one of our specialists here.